1 Person Donates Blood 1000 People Gain Hope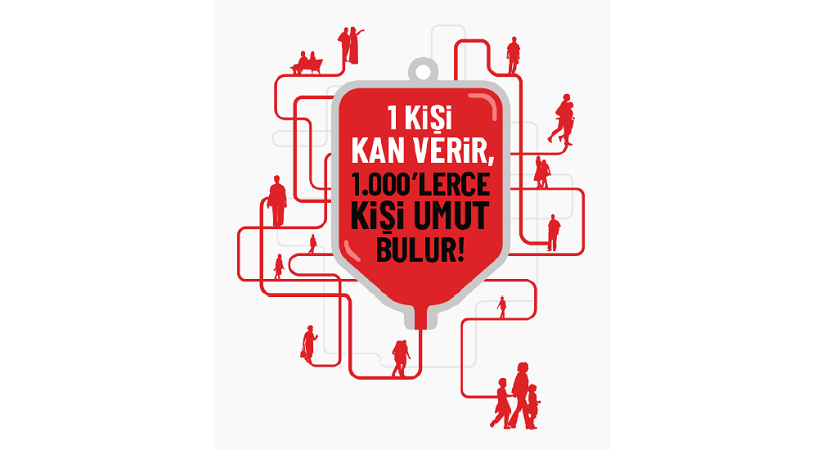 There are thousands of hereditary blood disease and cancer patients in our country and these people constantly need blood transfusions. Decreased blood donations during the pandemic cause these patients who cannot survive without a blood transfusion to have a hard time.
Considering this situation, we implemented the "1 Person Donates Blood, 1000 People Gain Hope" project in cooperation with the Red Crescent, Turkish Hematology Association and Turkish Pediatric Hematology Association. The most important thing that distinguished this campaign from other blood donation campaigns was the emphasis on and raising awareness of the frequent need for blood transfusions for people with these diseases. In addition, the campaign, which was conducted at a time when donations were decreasing, increased the hope of patients and their relatives.
Within the scope of the project, we shared awareness videos on social media on May 8 Thalassemia Day, June 14 World Blood Donor Day and June 19 Sickle Cell Anaemia Awareness Day.
www.1kisi1000kisi.com