Year-End Meeting of Nobel İlaç Has Started: We Are Connected To Each Other!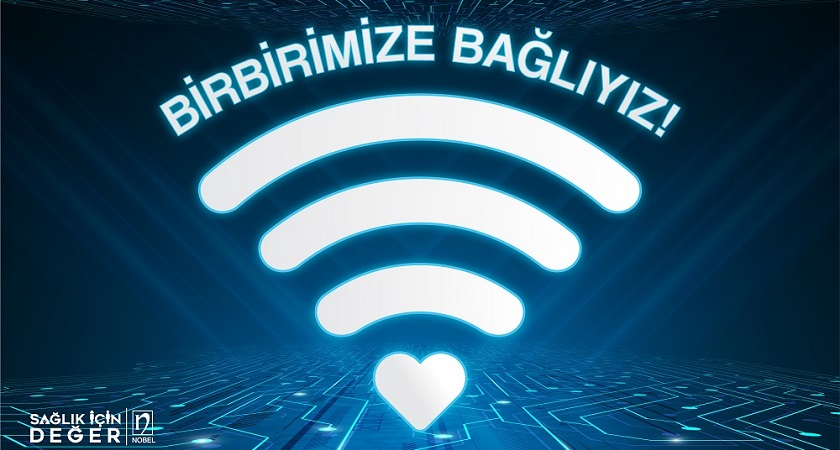 2020 has been an odd year for all of us. The epidemic has affected our lives and our ways of doing business, and continues to do so.
We shall hold our year-end meeting, which we hold every year by coming together as the Nobel Family, for the first time by connecting to each other online this year.
 
We shall be closing 2020 and shaping the year 2021 together with the strength of our values in Nobel, to which we are devoted, although we cannot come together at this year-end meeting, which we shall be holding through online connection within the digital transformation process.