Pandemic Memories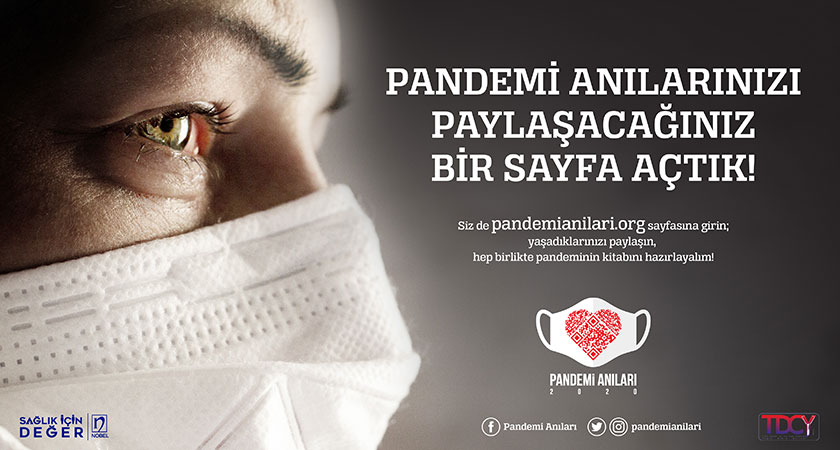 As the Nobel Family trusting in "It is worth everything for health", we are implementing the "Pandemic Memories" project with the Turkish Society of Internal and Surgical Intensive Care under the leadership of our Cardiovascular team to shed light on and share how much the Covid-19 virus affect the lives of healthcare professionals.
Pandemic Memories is an appreciation project for all healthcare professionals who fought devotedly on the front line and worked hard, and in addition to that it is an important social archive project where everyone, including healthcare professionals, can take part, will pass on the present days to the future generations, and will also publish shared memories.
Please visit www.pandemianilari.org and share your experiences during the pandemic process. Now it is time to share your memories.