Nobel İlaç, 48 Istanbul Supports Music Festival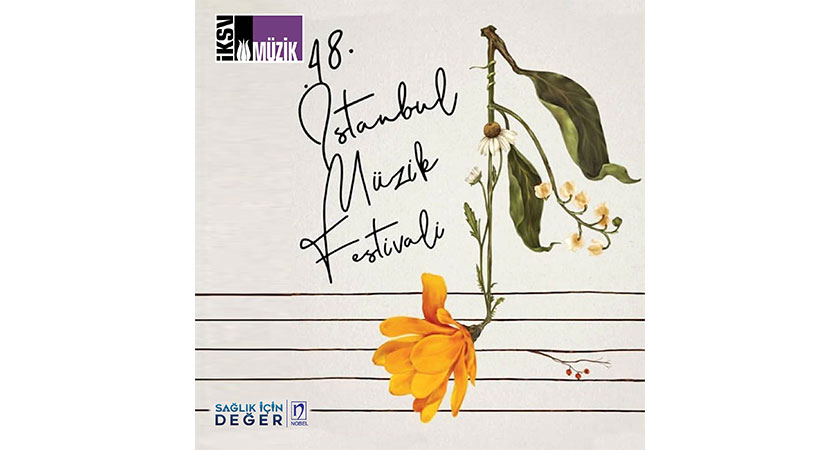 Concerts whose digital watching tickets has been opened to general sale will be available on https://lnkd.in/eE47F4z by September 18th.
Philharmonix "Vienna/Berlin Music Club" concert, sponsored by Nobel İlaç, will go on the air on Wednesday, September 23rd at 08:00 pm. The concert will be available on the platform for 30 days from the date it goes live. The audiences who has purchased a ticket will be able to watch the concert for 7 days after pressing the play button.
With the Opening Concert, Weekend Classics recordings can be watched free of charge at online.iksv.org.
Within the scope of the festival, besides concert recordings, free digital content such as narrations on art history and music, pre-concert talks, online backstage talks and children's workshops will be made available to music lovers free of charge.